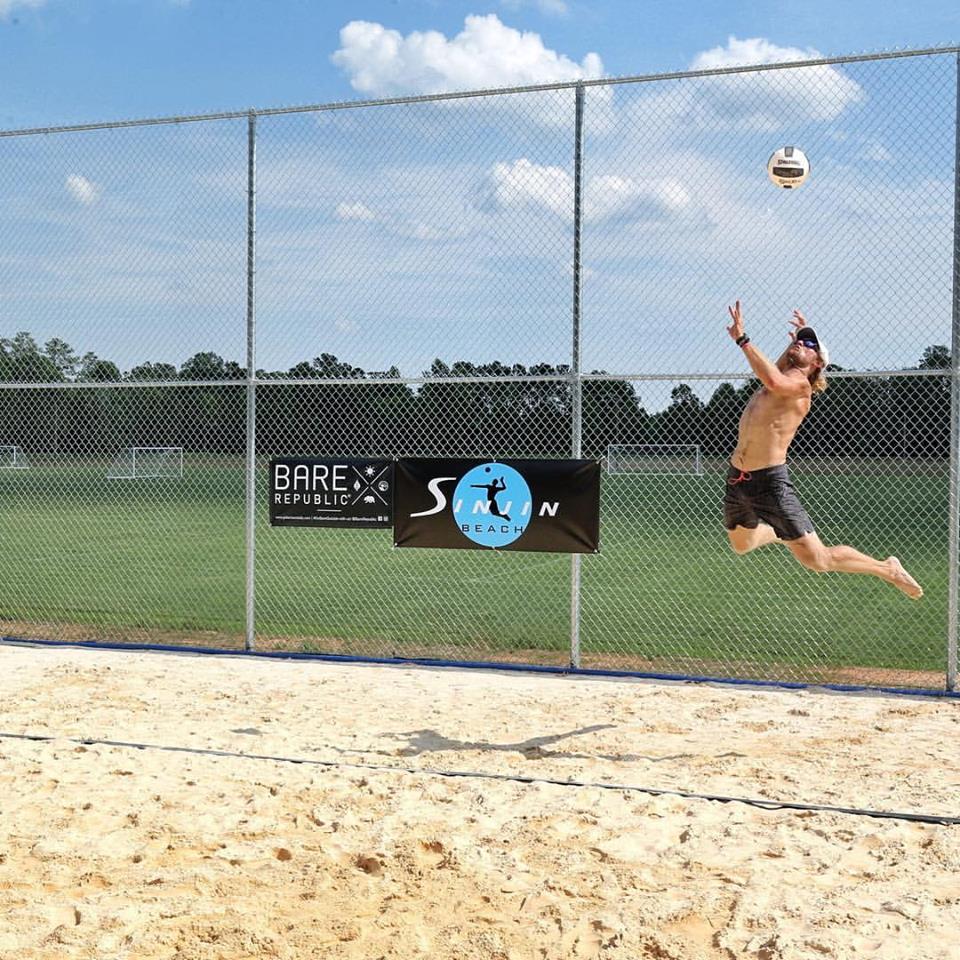 Sinjin Beach Volleyball Club is Raleigh's premier club located at The MAC.  Sinjin focuses on building better players by providing top notch facilities and all-star trainers.  If you love the sport of volleyball, this is the place to play and improve!
For more information, please visit Sinjin's website:  http://sinjinbeachvolleyball.com/
To information about how to register, click here
Contact Information
8924 Midway West Rd, Raleigh, NC 27617
(423) 677-2137
Sinjin's Mission Statement:
"Train like a Legend" – it's not just a catchphrase, it's what we're all about. When we commit to training athletes, whether young or old, we're committing to giving 100% to them and we expect the same in return. It is our mission to bring the best out of our athletes on the court, in the classroom, in the weight room and in life. No matter where our athletes train, we demand that they train to become legendary.