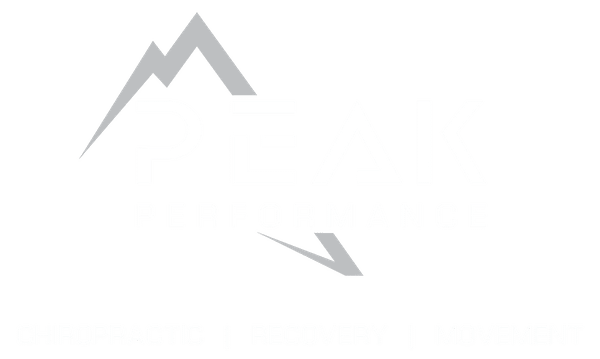 A Different Raleigh Chiropractor
Peak Performance Chiropractic is not your traditional chiropractic office.  At Peak, we specialize in helping patients to reach whole body wellness through chiropractic adjustments, muscle therapy, active rehabilitation, biomechanical correction, and nutrition. Our goal is to not only get you out of pain, but improve overall health and keep the pain from coming back.
We treat anything from elite sports injuries to common low back pain. Whatever your goal, we'll help you reach your peak potential in daily activities, competition, and health.  Call to schedule an appointment, and make us your Raleigh chiropractor today.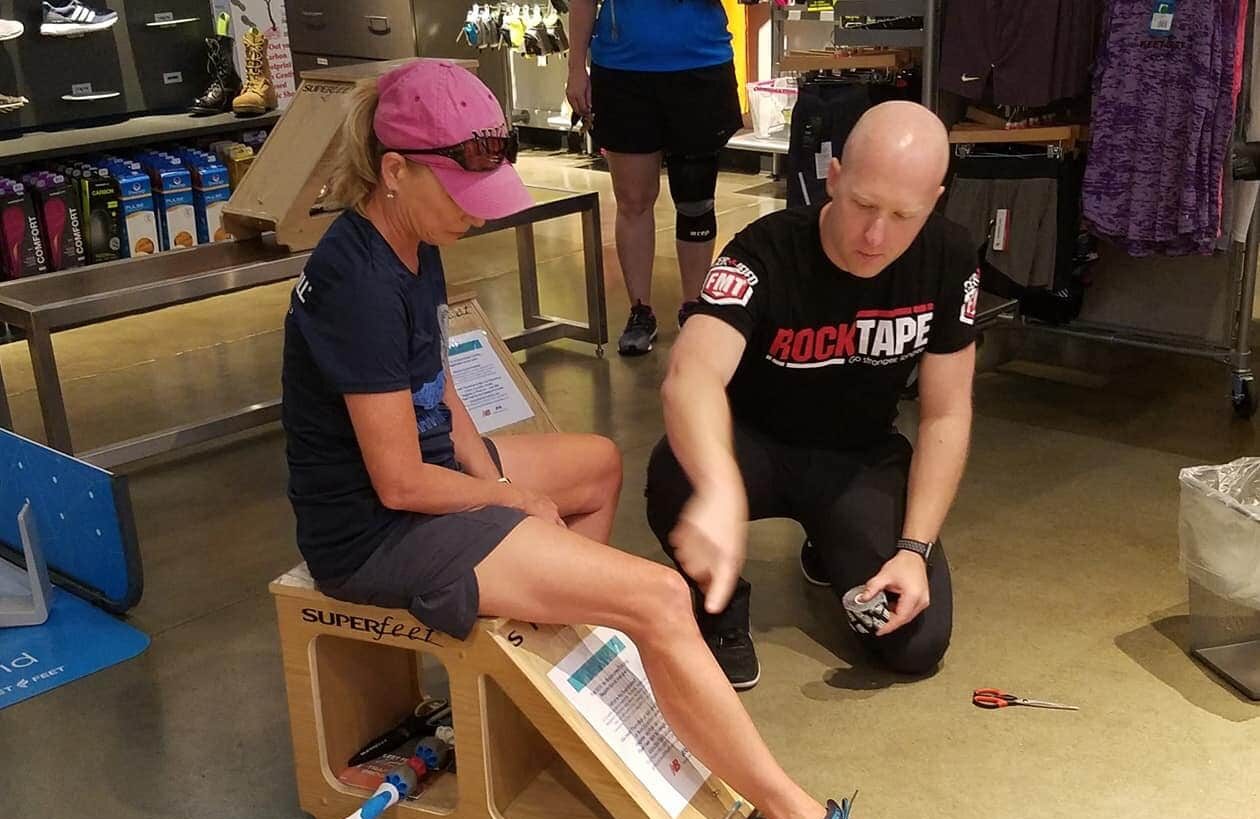 Back Pain
Headaches / Migraines
Neck Pain
Sciatica
Extremities
.

Sports Injury Rehab
Biomechanical Screenings
Active Rehabilitation Exercises
Posture Improvements
Improved Performance
.

Active myofascial release
RockTape kinesiology taping
Trigger Point Therapy
Instrument-Assisted
Cupping
.

Dr. Clint Sellers attended Logan College of Chiropractic in St. Louis, Missouri where he graduated with his Doctor of Chiropractic and Masters in Sports and Rehabilitation degrees.  In addition to these degree programs he also has specialized training in myofascial therapy, active rehabilitation, and kinesiology taping, earning certification status from numerous reputable companies in the industry.  Dr. Sellers' passion is to bring healing and restoration to lives through chiropractic treatment. He has seen amazing results in his own life through chiropractic care and seeks to share it with others.
For the full bio click here